Fiction, Non-Fiction and Memoir Consulting
CLOSE READS
For close reads, I assess the story's narrative foundation (its exposition, development, and drama established by the premise and set-up).  I provide comments on the WORLD, CHARACTERS, EVENTS, LANGUAGE, and STAKES of the story.  I line edit throughout mss, with suggestions on strengthening the prose (distilling, tightening, accelerating, particularizing).  I consider the psychology of the story and, if appropriate, the writer in relation to the story.  I make significant editing suggestions (scene revision, reconstruction, relocation), and I fiddle with dialogue. Close reads include the macro and the micro. You will receive both the line-edit and a separate critique.
BIG PICTURE READS
For big picture reads, I'm looking primarily at the effectiveness of the story's premise, and I comment on how well the writer follows through with set-up, complications, development, climax, and resolution. I provide comments on the WORLD, CHARACTERS, EVENTS, LANGUAGE, and STAKES of the story.  I offer some revision strategies, for language, scene, and arc. You will receive a separate critique.
In addition to traditional consultations, I also offer the following:
-Private one-on-one and ongoing consultations – online or "live"
-Resume writing and "fine-tuning"
-School application essay advisement (preschool through college)
-MFA application preparation
Email rachel@rachelsherman.net for more information.
Rachel Sherman is an incredible editor and book consultant. She helped me shape my memoir, Replacement Child, and I am grateful that I found her at exactly the right time in my writing process. Rachel is proficient at taking a broad brush view of a story as well as digging in to the technical fine-points of writing. On top of that, she is a pleasure to work with and ever sensitive to our writers thin skin.
–Judy Mandel, author of Replacement Child
Winner of a 2014 Independent Publisher Book Award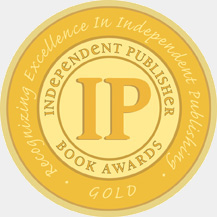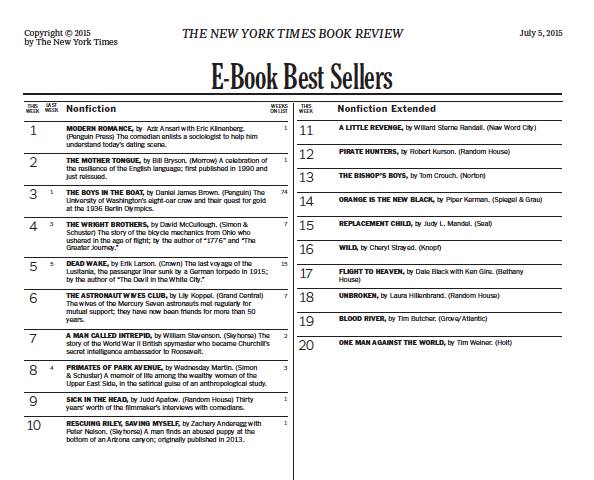 NY Times Bestseller!
_____________________
Rachel is a delightful wonder. I had a number of short stories written years ago that I had thought about putting together into a book. Rachel not only treated me like a fellow professional, but with her editorial insight and tact, taught me how to edit my work and pull it all into place where I could actually publish. She is an astute editor and a good person to have on your side when the doubts reign down.
–Norma Rothstein, author of Beware the Potholes
_____________________
Rachel edited the first draft of my novel, and provided meticulous, insightful feedback in a down to earth and sensitive way that made it a much better book. Working with her was a rewarding learning experience and I would recommend her to any writer.
–Paul Kelly
_____________________
When I started working with Rachel, I had a very rough draft of a novel with promising fundamental strengths in terms of themes, characters and overarching story. But it was riddled with loose ends, unnecessary characters and storylines. Rachel helped me realize what was important, and she hammered home the fact that actions taken by characters need to lead to consequences—a concept that was pivotal in giving the book more direction.
–B. Vaughan
_____________________
Rachel is incisive, commercial, and easy to work with. Her work on one of my novels helped garner significant editorial interest and set me off on the road to representation. I can't recommend her highly enough.
–Keith Lord