Fiction, Non-Fiction and Memoir Consulting
CLOSE READS
For close reads, I assess the story's narrative foundation (its exposition, development, and drama established by the premise and set-up). I provide comments on the WORLD, CHARACTERS, EVENTS, LANGUAGE, and STAKES of the story. I line edit throughout mss, with suggestions on strengthening the prose (distilling, tightening, accelerating, particularizing). I consider the psychology of the story and, if appropriate, the writer in relation to the story. I make significant editing suggestions (scene revision, reconstruction, relocation), and I fiddle with dialogue. Close reads include the macro and the micro. You will receive both the line-edit and a separate critique.
BIG PICTURE READS
For big picture reads, I'm looking primarily at the effectiveness of the story's premise, and I comment on how well the writer follows through with set-up, complications, development, climax, and resolution. I provide comments on the WORLD, CHARACTERS, EVENTS, LANGUAGE, and STAKES of the story. I offer some revision strategies, for language, scene, and arc. You will receive a separate critique.
In addition to traditional consultations, I also offer the following:
-Private one-on-one and ongoing consultations – online or "live"
-Resume writing and "fine-tuning"
-School application essay advisement (preschool through college)
-MFA application preparation
-College Essay Prep
Email rachelwillowsherman@gmail.com to discuss your project!
TESTIMONIALS
"My debut story collection Last of Her Name would not have been possible without Rachel's early encouragement and guidance. She gave invaluable feedback on individual stories and helped me form what would be the first iteration of my manuscript. Her notes were always succinct and insightful, and made me excited—and hopeful!—about my writing."
—Mimi Lok, author of Last of Her Name, Winner of the 2020 PEN/Robert W. Bingham Award for debut story collection. Finalist for the Northern California Book Award. Named one of The Millions', Electric Literature's, and The Rumpus' most anticipated books of 2019.
"Absorbing and deeply human…the kind of book you catch yourself thinking about weeks after you finish it. "— NEW YORK TIMES

—————————————————–
"Rachel Sherman is an incredible editor and book consultant. She helped me shape my memoir, Replacement Child, and I am grateful that I found her at exactly the right time in my writing process. Rachel is proficient at taking a broad brush view of a story as well as digging in to the technical fine-points of writing. On top of that, she is a pleasure to work with and ever sensitive to our writers thin skin."
–Judy Mandel, author of Replacement Child
Winner of a 2014 Independent Publisher Book Award
NY Times Bestseller!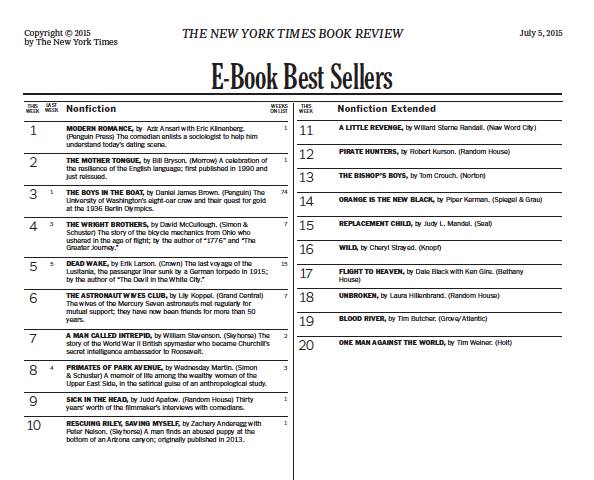 —————————————————–
"When I completed the first draft of my debut novel, The Takeaway Men (SparkPress, August 2020), I hired Rachel Sherman to take a look at my work. Of course, I was very nervous, since this was uncharted territory for me. My experience with Rachel overcame my trepidation and exceeded my expectations. I was so delighted the way she offered constructive criticism in a kind and supportive way. Her edits, comments and suggestions — from dialogue, to description, to character and plot — all helped me to craft a better book. At all times, she was kind, considerate, and encouraging. Her assistance and support empowered and inspired me."
-Meryl Ain, Ed.D.
Author, The Takeaway Men
Winner of the American Fiction Award for Historical Fiction
www.merylain.com